Szkoła Mistrzostwa Sportowego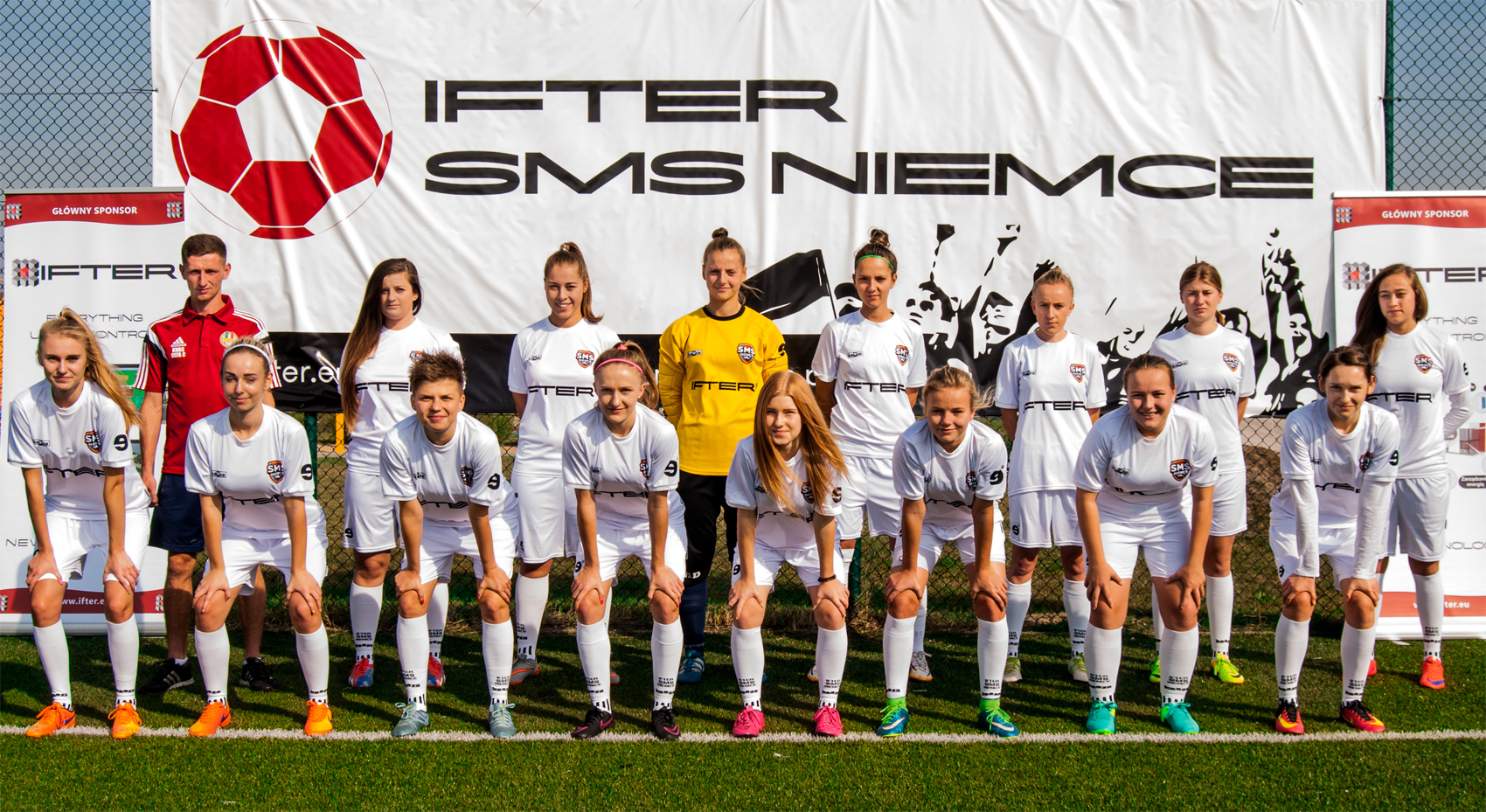 We sponsor a young football team, IFTER SMS Niemce which consists of children between 4-13 years of age. Experienced coaches and guardians have created the best environment for young talents to develop. Our actions are oriented towards constant progress. We teach children to be team players, to value fair play spirit.
Back in the day, SMS Niemce was founded as a Summer Sports Champions School. Our primary goal was to promote overall activity among the children living in our community. It turned out, most of your pupils tend to be good at football, so we change the profile to be more specific. Our school was registered on October 23rd 2013. In the beginning we formed a team of 9 young people, but soon it was many times that number of energetic and very talented children.
During our practice we implement a variety of fun games designed to prepare the competitors technically and to improve their coordination. We practice 4 times a week, regardless of the time of year. In September 2014 we started a girl team (14+ years old). Currently we play in the second league and we are determined to get the promotion to the premier league.